Goals of CampBright Feathers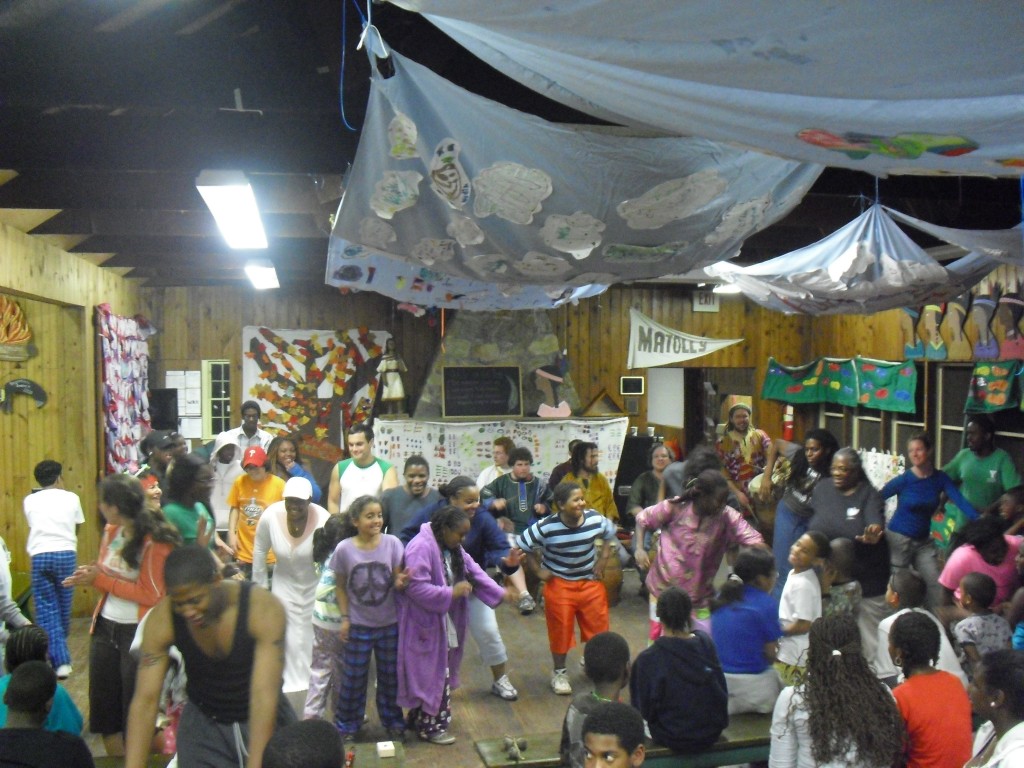 Build a safe environment where "Kids Can Be Kids"
 To create an alternative to isolation and detachment that may be experienced by children living in their current situation.
 To create and experience a social and recreational option that is drug free and that provides relief from the stressful environment often experienced by the children.
 To empower children to discover their own uniqueness and potential.
 To empower children to take ownership and pride in building a community at camp.
 To connect a child to a positive role model
To connect a child with other children creating life long friendships.
 To provide a week of respite for parents, guardians and grandparents.